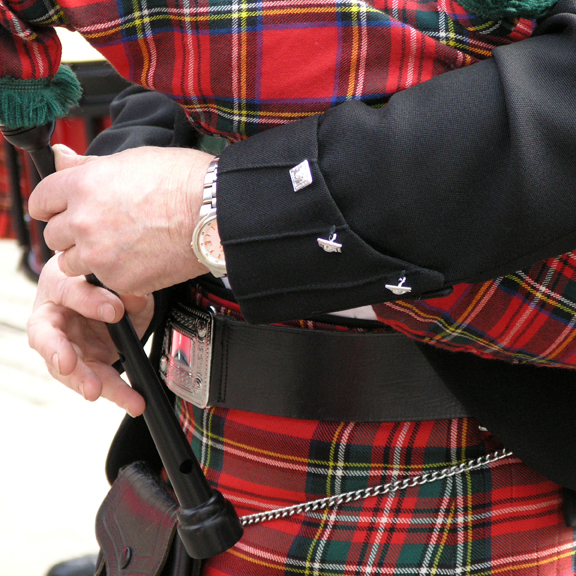 Bagpipe Teachers and Lessons
Would you like to try the pipes and be able to play a few tunes? Many people think that the bagpipes is a hard instrument to learn but if you have a good teacher you will find that your efforts will be rewarded rather quickly.
Learning to play the bagpipes would be a fantastic hobby for any budding musician and out with the joy you get from knowing you've really achieved something, learning to play the bagpipes can really open up many doors for you too.
Bagpipe Teaching can be notoriously difficult, but when you use Mackenzie Bagpiping, you can be assured that you've found a bagpipe teacher who really knows what they're talking about and has made bagpipe playing and teaching their profession and livelihood.
If you've ever had an interest in learning to play the bagpipes then why not get in touch with us? Not only can you learn to play and be taught by a friendly professional but learning to play the bagpipes could even give you the opportunity to progress into a new profession of your own.
Once you've mastered and honed your bagpipe skills, then there's no reason why you couldn't start playing at weddings, christenings, funerals and special events – therefore learning to play could really open up a whole new batch of opportunities for you..
Perhaps you've tinkered slightly with learning to play but haven't really gone much further than that, even if you're looking to improve and better your skills, it's important that you find a bagpipe teacher that will be able to coach you on how to better yourself and pass on their knowledge to you too.
Bagpipe Teachers can really improve on your technical ability and confidence and before you know it you'll have learned things on the bagpipes that may have seemed impossible for you not so long before.
Not only is the bagpipes a rewarding instrument to play an enjoy alone or with others, it is a good instrument to exercise your chest and upper body, keeping you fit into the bargain. If you would like to give it a bash leave a comment below or check out our you tube channel here for some beginner tips! Get in touch with us and we will be happy to discuss your requirements. We'll have you playing like a Pro in no time!