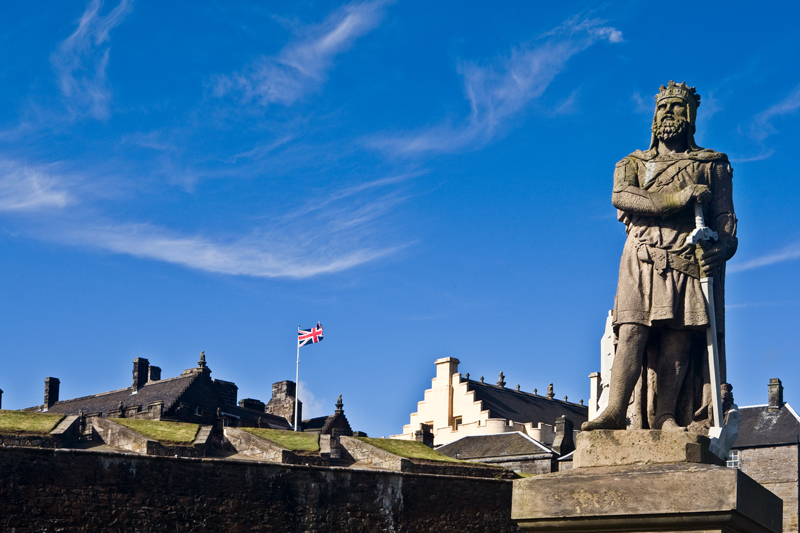 MacKenzie Bagpiping (Stirling Pipers) have pipers available for hire in Stirling. We can cover your event in Stirling town centre and across the town and beyond, including Bannochburn, Dunblane and Denny etc.
If you need a professional Scottish piper, for your wedding or an event then look no further.
MacKenzie Bagpiping have professional Wedding Pipers in Stirling that have covered many events throughout the local area.
We have professionally piped at many Scottish Weddings throughout Stirling. Below is just a small list of some of the wedding venues and events we have played at within the Stirling area:
The Stirling Highland Hotel
Park Lodge Hotel
The Royal Hotel
Stirling Castle
The King Robert Hotel
Macdonald Inchyra Hotel & Spa